PLACEHOLDER COPY 46brooklyn Research is on online publication whose aim is to improve the public's education on drug pricing and the US prescription drug supply chain. We believe that any education must be grounded in facts and data. As such, we create and publish data visualizations covering many topics relevant to drug pricing and the drug supply chain, and provide them free to public to use. We also publish research to help the public 1) see different applications for how our tools can be used and 2) fully explore the supply chain distortions that we find within the data. Our hope is that by publishing the facts and data on drug pricing as a public good, we will help spur more productive and challenging discussions that ultimately will lead to reform, simplification, and reduction of waste in the drug supply chain. The facts and data also can be used to hold those responsible for setting our drug prices accountable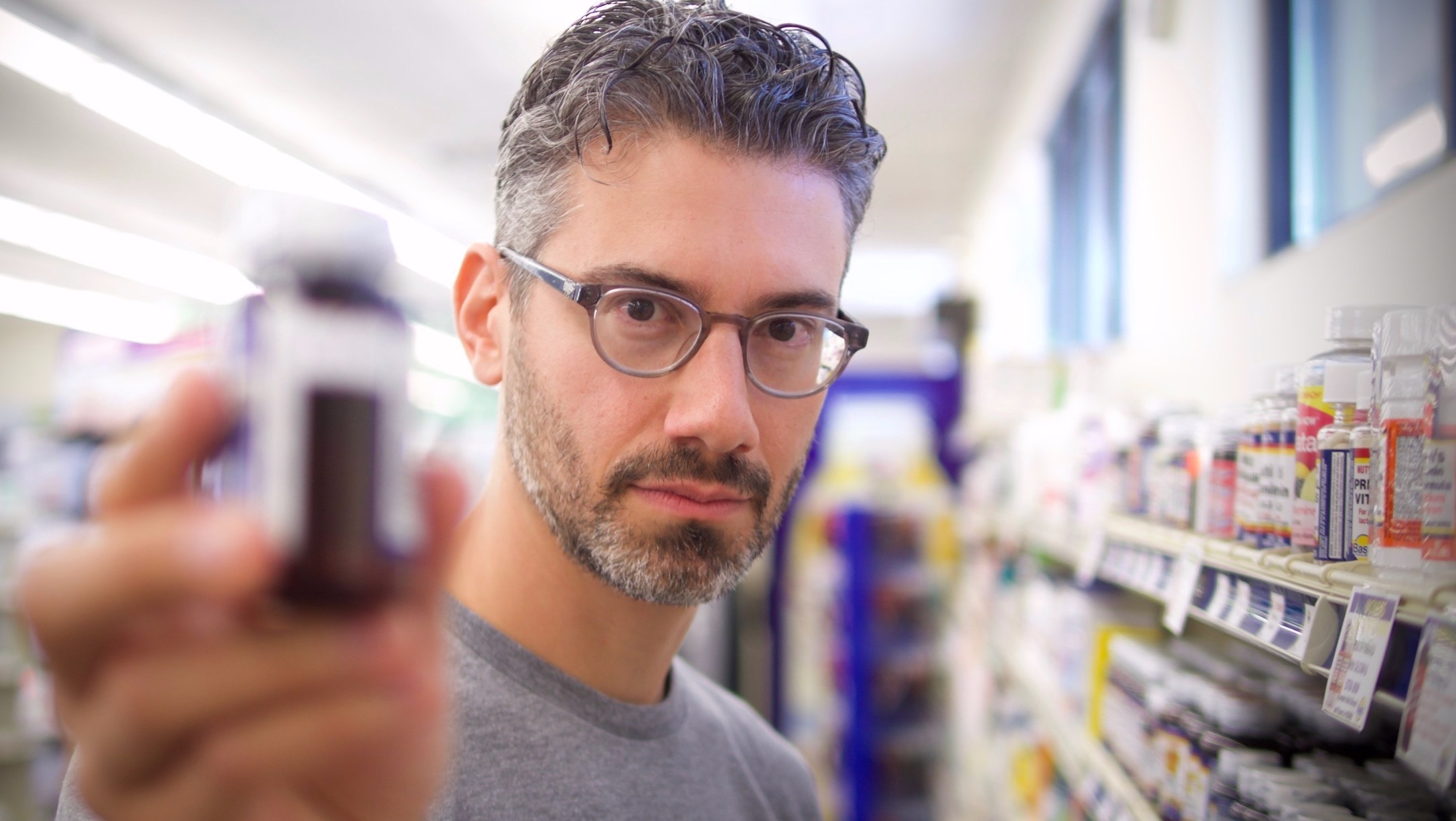 Data Research, Analytics, Visualization
Two years working as President of a chain of community pharmacies was all the exposure Eric needed to know something was very wrong with our prescription drug supply chain. He left in July 2018 and formed 46brooklyn to find answers to his questions, and share his learnings along the way. Eric has 17 years of experience across a wide variety of technical and management roles on both "Wall Street" and "Main Street". He has worked within, invested in, or studied dozens of industries over his professional career - and this one is by far the biggest cluster. Eric graduated from University of Florida in 2001 with a BS in Chemical Engineering, and obtained an MBA from Harvard Business School in 2008.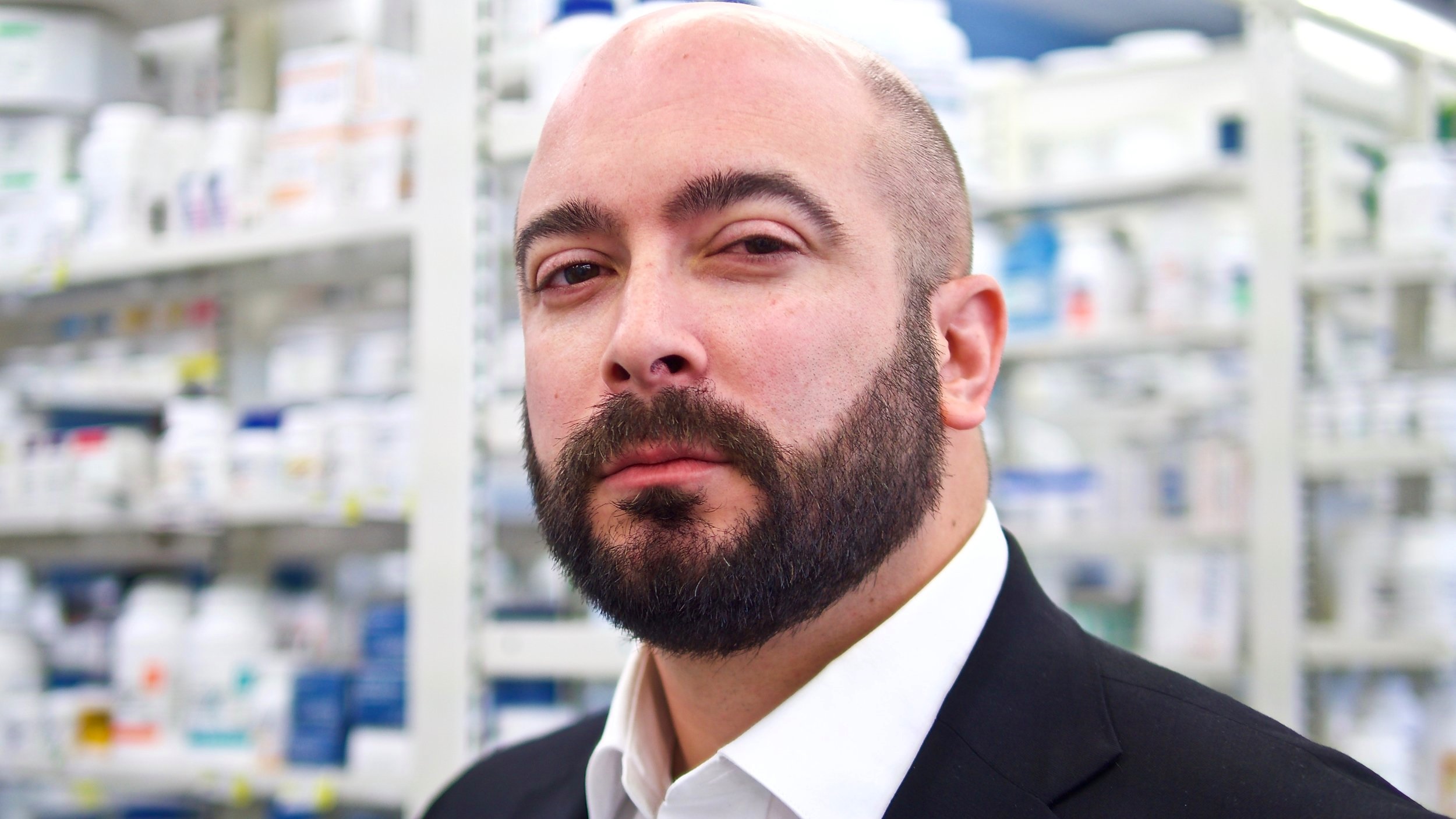 Speaker, Advocacy, Organizing, Action
Born and raised in pharmacy, Antonio has been crawling around pharmacies his entire life. After three years as a pharmacy technician and two years of pre-pharmacy curriculum, Antonio diverted course, graduating from The Ohio State University in 2007 with dual degrees in communications and political science before moving into the world of association management. Thinking that pharmacy would be in his rear-view mirror forever, he ended up making his way back to his pharmacy home, heading up government affairs for the Ohio Pharmacists Association, a trade organization with a strong track record of advocating for drug pricing transparency. After years of studying the pharmacy marketplace, Antonio became increasingly perplexed and concerned as he saw drug costs spiking while payouts to pharmacies were declining. Knowing something was being lost somewhere in the middle of an ever-growing transaction, Antonio has spent years working to crack the drug pricing code and pull the rug out from what he believes is one of the most dysfunctional marketplaces in the world.